What stands between you and a greater enjoyment of your life?
Do you wish you could feel more peace and contentment?  Less worry or sadness?
Are you in the midst of a challenging time and yearn for someone who will walk with you and help you find your way through?
Are you awake at night worrying about your child and the challenges s/he is facing?
Do you dream about having less conflict and more harmony in your family life but don't know where to begin?
I love working with individuals, children and families to help them find their own unique solutions so that they can enjoy life to the fullest. Together we will define the problem, set goals, and address the needs of the immediate situation.  In doing this, the path to a workable solution – and therefore greater happiness – becomes clearer.
And I am right there next to you throughout your journey, working collaboratively to identify and meet your specific goals.  My focus is twofold.  First, I want to help you quickly lower the stress you are experiencing so that you can feel more in control of your life and hopeful about the future.
This will free up energy to devote attention to our second focus: change that can last.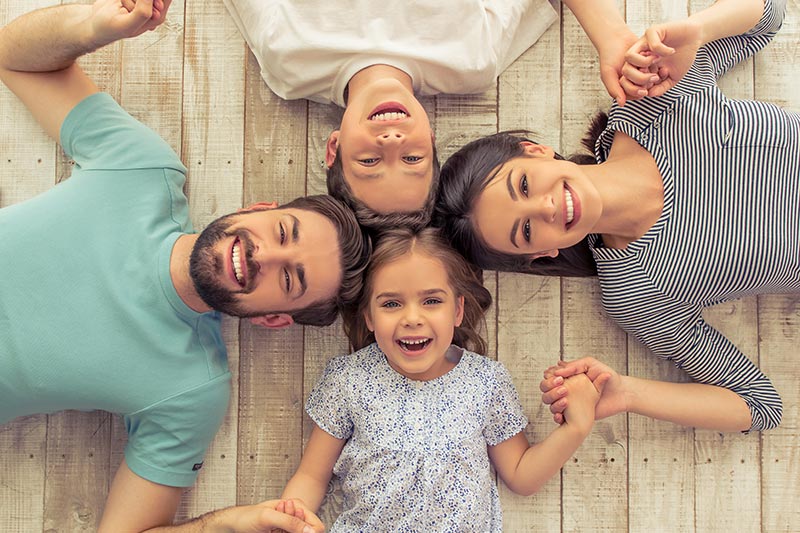 Therapy for Children, Adolescents, and Families
Help your children and family thrive.
I love supporting kids of all ages to grow in wisdom and build skills that lead to a healthy sense of self. And I am passionate about helping family members find more satisfying ways of relating to and supporting one another.
Contact Me to Schedule a Free Consultation.
I would love to answer your questions and learn how I can help.