Helping You Chart Your Own Course Towards the Change You Are Seeking
I bring a diverse background to my practice that encompasses the pragmatic as well as the more mysterious aspects of life. This broad range of experiences has informed my core belief that each of us has a path to fulfillment and purpose that is uniquely ours.
My role as your therapist is to help you find understanding while creating strategies for addressing life's challenges that keep you true to your own path.
Whether this takes the form of learning techniques you may use to reduce stress or help you manage your child's tantrums, or through meditation and exploration of your deepest self – or, more likely some combination – I will help you leverage your strengths, identify strategies and gain the insights that will allow you to increase your well-being and enjoyment of life.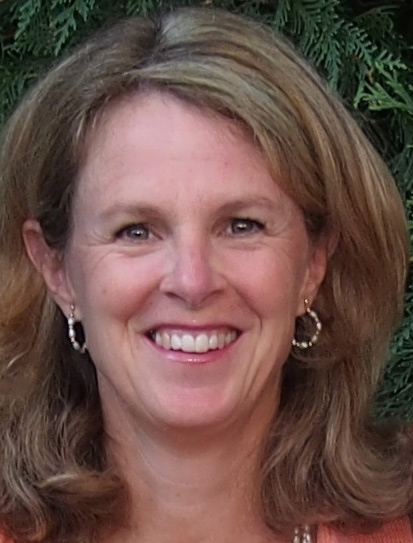 I am a Licensed Marriage and Family Therapist who has been working with children, adolescents, families and adults since 2013. I have a diverse training that includes Cognitive Behavioral, Psychodynamic, Transpersonal, Motivational Interviewing, and Play Therapy as well as Parent-Child Interaction Therapy.
My background prior to becoming a therapist is also broad and includes over a decade in finance and accounting. In addition, I am a Reiki practitioner who has done energy work for over ten years.
While I have made Marin my home for many years, I also have lived in several different areas across the country. This breadth of training and experience enables me to bring a high level of openness and perspective to my work with clients.
Master of Counseling Psychology
California Institute of Integral Studies
Master of Business Administration
UC Berkeley Haas School of Business
Bachelor of Arts
Duke University
Parent-Child Interaction Therapy
Reiki Practitioner
Master of Counseling Psychology
California Institute of Integral Studies 
Master of Business Administration
UC Berkeley Haas School of Business
Bachelor of Arts
Duke University
Parent-Child Interaction Therapy
Reiki Practitioner
Contact Me to Schedule a Free Consultation
I would love to answer your questions and learn how I can help